Notion to Blog in minutes
Write your content on Notion and automatically publish it to your SEO-friendly blog – No coding or design skills required.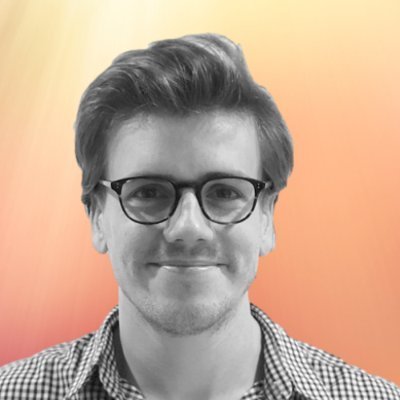 Join 150+ creators, and new-age startups and start publishing your content today
Trusted by 100+ startups
A complete blogging platform
Smoothly run your content machine
Feather is a simple yet powerful platform that helps create a superfast blog with Notion as a CMS. It's just set and forget!
Create unlimited blog sites
Create as many blog sites as you'd like. We don't charge you for creating additional sites.
Unlimited blog sites

Custom domain for each site

Analytics for each site

Pricing based on page views
View detailed blog analytics
See your page views, visitors, referrers, clicks, and many more for all of your blogs.
Inbuilt analytics for all your sites

Find out where people are finding your blog

Find out the links people are clicking the most

Find out which of your posts are popular
Be in touch with your readers
Inbuilt form to collect emails from your blog readers.
Collect emails from your readers

Export the emails as CSV

View all the emails in your dashboard

Double opt-in by default
Optimized for SEO
All you have to do is to write good content that satisfies the needs of your readers. We takes care of the rest.
Set all the proper meta tags and canonical links

Structured Schema markup for all your posts

Served from the edge to make the blog super fast

Easy controls to override the seo settings
Add your blog on the sub folder
You can optionally choose to have your blog on a subfolder. This is really good for SEO.
Your blog can be on a sub-domain like blog.example.com

Your blog can be the main domain like example.com

Your blog can also be a part of your existing website like example.com/blog
---
Everything you need to build a blog
Custom Domain
Brand your blog with your own custom domain or use any feather.blog subdomains.
Sitemap
Automatic sitemap to make it easy for search engines to know what all links your blog has.
Search
Quickly search and find any article you want with just a keyboard.
RSS Feed
Readers can always get notified when you publish a new article.
Lightning Fast
Every blog is optimized to the maximum for load speeds. Search engines would love your blog.
Tags
Categorize your articles and make it easy for your readers to read other articles in the same category.
Related Posts
Make it easy for your readers to explore and read other related articles at the end of every article.
Multiple Authors
Make it easy for your readers to explore the writings of individual authors. A separate dedicated page for each author in your blog.
How It Works
Launch your blog in 4 easy steps
Create your own Notion blog with Feather and launch it with just 4 easy steps
Add your databases

Use your own Notion databases or duplicate ours.

Map your fields

Map your Notion fields with Feather fields.

Choose your domain

Choose a domain or a subdomain for your blog.

Get your blog

That's it. You will get back a professional blog.
Showcase
Beautiful & minimal blogs built with Feather
Check out these blogs to discover some of the possibilities with feather and Notion.
Bhanu Teja P

Personal Developer Blog

Without Code

Informational Blog

Wizen Guides

Informational Blog

Checkout Links

Company Blog

SaaSwrites

Informational Blog
Testimonials
Our growing wall of love ❤️
These are the stories of some of our very early customers about their experience of using feather.
Start your blog while creating content in Notion.
Wave goodbye to hectic CMS updates & plugin issues!
Focus on creating quality content & let feather take care of the rest.