Add content to the Tags' and Authors' pages
You can now add more notion content to the individual tag and author pages of Feather blogs. Here's how…
---
In Feather, each individual author and each individual tag gets its own page.
An individual tag page contains the tag title, description, and all the posts that have this tag.
Similarly, an individual author page contains the author's photo, name, description, author's social links, and all the posts that are written by this author.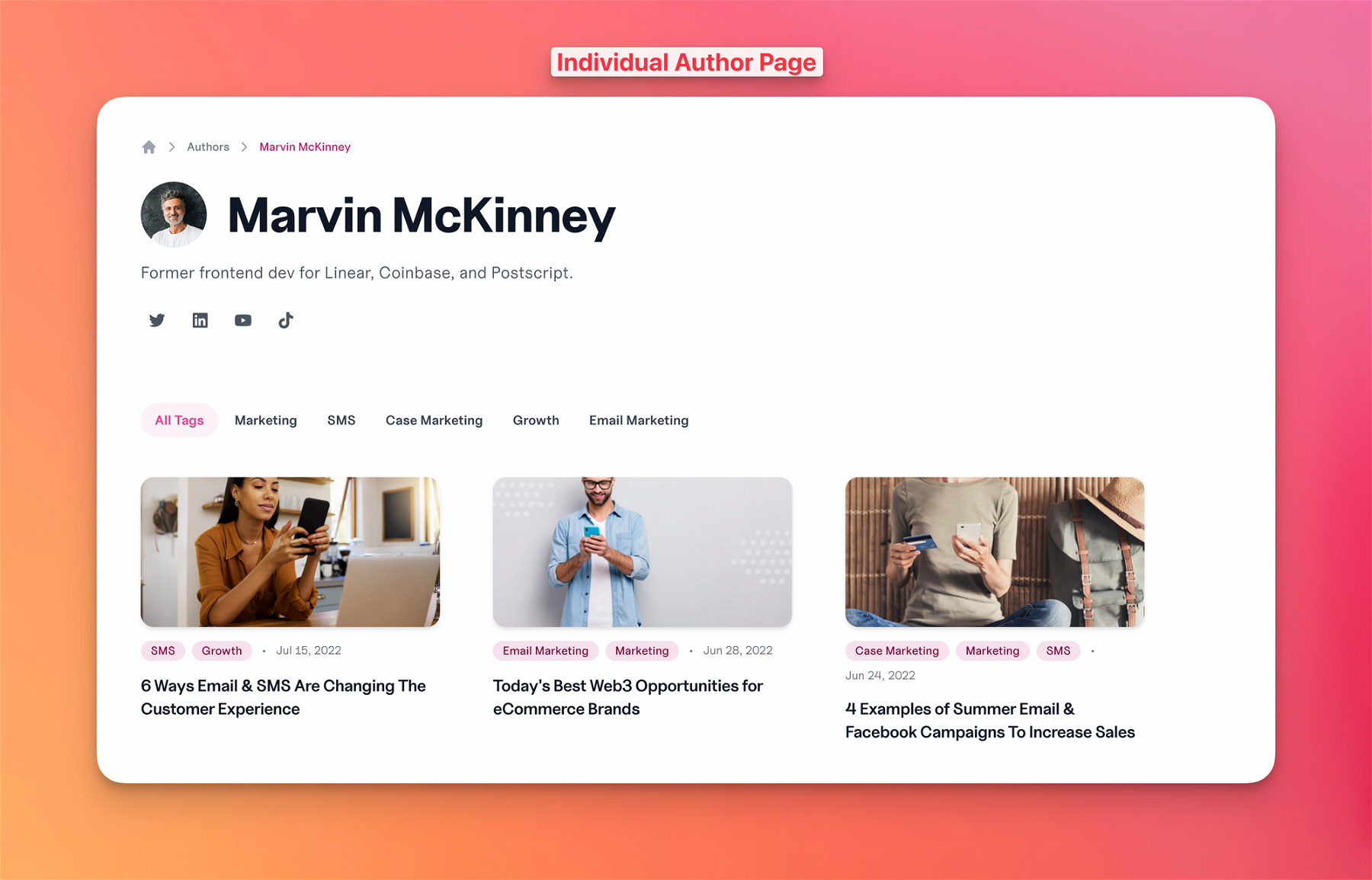 That's it
But from today, you can add more content to these pages to make the pages even more useful. Just add content to the tag page or author page in Notion, and that content will automatically show up in Feather too.
As you can see in the above screenshot, you can now add any content you want to the individual author page. In the same way, you can do it on the individual tag page too.
Hopefully, this will make your tag and author pages more content rich and useful to your readers than just showing a list of posts.
---
Written by